Skin Care
Integrity is Everything
Skin wins when we protect its integrity.

Healthy skin forms a barrier between the different environments outside and inside your body. But, when your skin is regularly exposed to urine or faeces, it can become badly irritated and raises the risk of infection.

If you're living with any condition that leads to incontinence, you know how important it is to protect your skin.

Let's take a look at what skin integrity is, why it's so important and how you can protect it.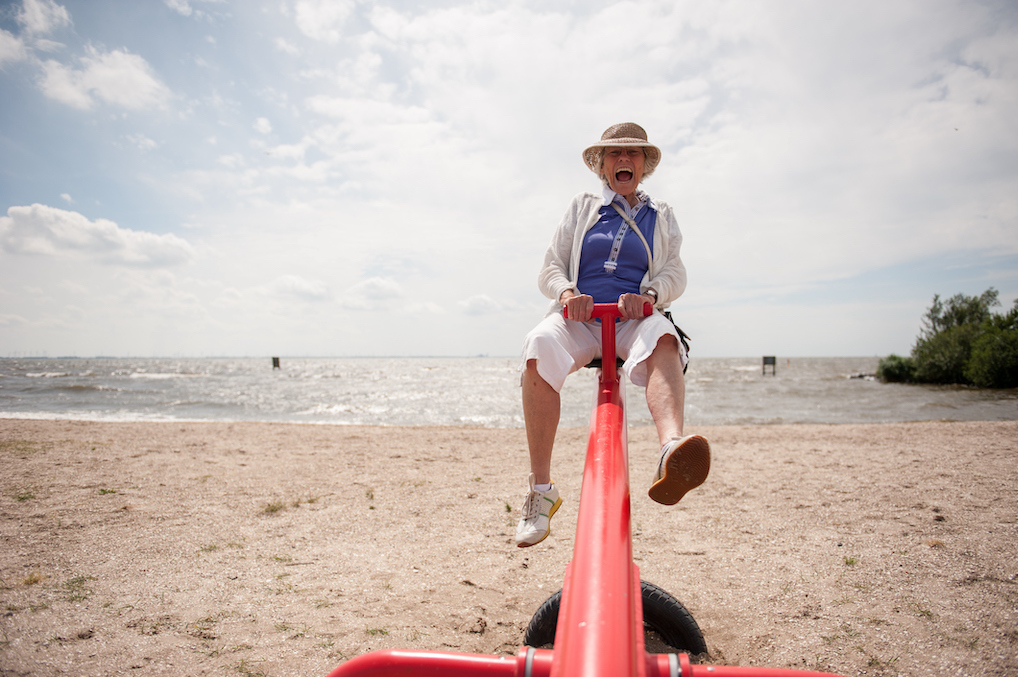 Skintegrity by MoliCare
®
is an approach to skin care developed with one purpose in mind. To protect and maintain 'skin integrity' – a state where skin is in a sound and unimpaired condition.
Helping skin win the battle against ongoing exposure to irritants is, therefore, extremely important.
Protecting and maintaining skin integrity is also very important in helping prevent deterioration and the onset of potentially more serious skin and health issues.
Skin integrity is a well-known term in healthcare, disability, and aged care circles, but less so in the community at large.
So what does skin integrity mean?
What is skin integrity?
Skin integrity refers to your skin being 'a sound and complete structure in unimpaired condition.'
1
Your skin is your largest organ. Among its many functions, it:
●
Is water-resistant, meaning you're OK if you get caught in the rain
●
Enables you to sense touch, heat, cold, pain or vibrations
●
Forms an important part of your immune system and protects you from infection
●
Helps regulate your body temperature
●
Absorbs UV light from the sun and converts it to vitamin D, which supports strong bones.
Skin integrity enables your skin to perform those functions well. Sadly, though, your skin isn't always in perfect condition. Many health conditions and disabilities can put your skin under duress and compromise its integrity.
Why does skin integrity matter?
Healthy skin forms a barrier between the different environments outside and inside your body.
Impaired skin integrity means the surface or deeper layers of the skin are disrupted or altered. That means your skin isn't able to function as well as it should.
Weakened skin places you at higher risk of:
●
Infections
●
Sores
●
Skin tears.
Continence and skin integrity
Continence2 is the ability to control your bladder or bowels so that you only go to the toilet when you choose to. That requires the ability to recognise you need the toilet, to get there in time and to control the muscles surrounding your bladder and bowel (among many other things).
About 1 in 4 people
2
over the age of 15 experience difficulties controlling their bladder or bowels. Urinary or faecal incontinence may occur as a result of:
●
Pregnancy and childbirth – 1 in 3 women
3
who ever had a baby wet themselves
●
Medical conditions
4
– examples include:
o
Nerve damage due to diabetes, dementia, Parkinson's disease or stroke
o
Difficulty getting to the bathroom or removing clothes in time due to arthritis
●
Prostate conditions and surgery
●
Disabilities
5
– a physical, intellectual or environmental issue that makes it difficult to use the toilet.
Whatever caused it in your case, you've probably already discovered that living with incontinence is not easy
6
. It can lead to embarrassment, anxiety, depression, frustration, anger and grief.
It can also lead to skin problems.
Healthy skin forms a barrier between the different environments outside and inside your body. The acid mantle is part of this skin barrier, keeping your skin at a pH of 4.5-5.5.
But, when your skin is regularly exposed to urine or stool, it can become badly irritated. Your skin's pH level begins to increase and become more alkaline, damaging the acid protection mantle and leading to incontinence-associated dermatitis (IAD).
IAD7 can make your skin feel tender, painful, itchy, sore and inflamed. It is found around your genitals, groin, buttocks or abdomen – really anywhere that's come into contact with urine or faecal matter.
If the condition worsens, it can lead to pressure injury, bed sores or skin infections (fungal or bacterial). That's the last thing you need.
If you face continence difficulties, you may need to wear absorbent pads or pants to deal with any leakage and enable you to maintain your professional or social commitments. But they're not all created equal. Some are much better than others at maintaining your comfort, preventing leakage and odours and protecting your skin.
Skintegrity by MoliCare®
For anyone experiencing a health condition with dermatological impacts, maintaining skin integrity is vitally important.
That's why we've developed Skintegrity, a unique approach to skin health. Brought to you by MoliCare
®
, Skintegrity is both a mission and an integrated system of absorbent products and skin care creams to help you maintain your health and keep your skin feeling its best.
Used in combination, these products help to maintain a skin-neutral pH value of 4.5-5.5, which maintains your skin's acid mantle and reduces the risk of IAD, pressure injuries and skin tears.
It's a win for skin.
With Skintegrity, your skin feels good and functions well. It reduces the impact of incontinence challenges and enables you to maintain your quality of life.
Find a solution that works for you by exploring our product range at https://molicare.com.au/. You can even order sample products you can test conveniently in the privacy of your own home.
Disclaimer
This website does not provide medical advice. The information, including but not limited to, text, graphics, images, and other material contained on this website, is for informational purposes only. No material on this site is intended to be a substitute for professional medical advice, diagnosis, or treatment. Always seek the advice of your physician or other qualified health care provider with any questions you may have regarding a medical condition or treatment and before undertaking a new health care regimen. Never disregard professional medical advice or delay in seeking it because of something you have read on this website.
References
1.
Cowdell F, Jadotte YT, Ersser SJ, Danby S, Walton S, Lawton S, Roberts A, Gardiner E, Ware F, Cork M. Hygiene and emollient interventions for maintaining skin integrity in older people in hospital and residential care settings. Cochrane Database of Systematic Reviews 2014, Issue 12. Art.
2.
Continence Foundation of Australia. Understanding Incontinence. Understanding incontinence. [Accessed 14 April 2023]
3.
Continence Foundation of Australia. Pregnancy and childbirth.https://www.continence.org.au/incontinence/who-it-affects/women/pregnancy-and-childbirth [Accessed 14 April 2023]
4.
Continence Foundation of Australia. Medical Conditions and Incontinence. https://www.continence.org.au/incontinence/medical-conditions [Accessed 14 April 2023]
5.
Continence Foundation of Australia. Disability Associated Urinary Incontinence.https://www.continence.org.au/types-incontinence/urinary-incontinence/functional-incontinence#:~:text=Some%20of%20the%20causes%20of,as%20dementia%20and%20intellectual%20disability. [Accessed 14 April 2023]
6.
Continence Foundation of Australia. Psychological impact. https://www.continence.org.au/life-incontinence/caring-someone/psychological-impact [Accessed 14 April 2023]
7.
Healthline. Incontinence associated dermatitis. https://www.healthline.com/health/overactive-bladder/incontinence-associated-dermatitis#treatment [Accessed 14 April 2023]