Incontinence Product Finder
Selecting the right products is key in ensuring security and discretion. If you're not quite sure what you need, try our product finder. It'll ask you a few questions about your needs and then provide a list of recommended products that may help you.

Find Product Incontinence Product Finder
Do I need a continence nurse assessment?
Continence needs should be reassessed at least every three years to ensure your continence management plan meets your current needs.
Funded by the NDIS, the continence assessment ensures continence needs are managed effectively, practically, reliably and in a socially acceptable way.
The need for a continence nurse assessment is based on which category of continence support you'll require. For more detailed info, download this booklet.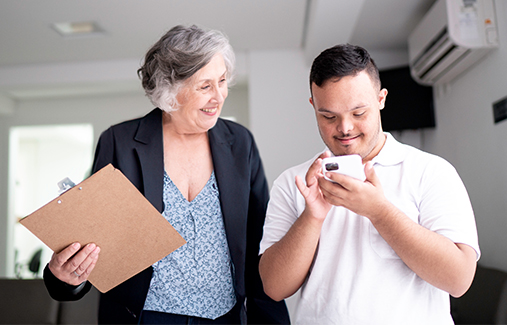 How do I prepare for my NDIS meeting?
There are a number of steps you can take to ensure you're well prepared for your meeting with the NDIS.
They include:
Thinking about how incontinence affects you
Considering the help incontinence products provide
Writing down your goals
Gathering the right documents
Calculating your budget
For full steps on how to properly prepare for your NDIS meeting, watch the video below.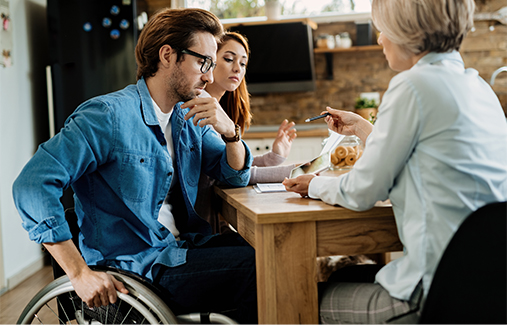 Plan your budget
1: List the products and associated costs you use on a daily basis
2: Add additional spending for skin care products
Specify the yearly amount of additional spending, excluding the products mentioned above.
3: See your calculated costs to use on your NDIS form
Take a copy of your budget planner to your NDIS planning meeting.

Product name
Cost per pack
Pads per pack
Pads used in a day
Price per pad
Actions
No entries yet – please add Delete Edit Submit Send Results Add a new product Add a new product By providing cost information the total NDIS value can be calculated. Receive NDIS results by mail We'll send you the NDIS results so you can refer to them later. The email with results is sent. Please check your inbox. Daily costs for incontinence Products: Monthly costs for incontinence Products: Yearly costs for incontinence Products: Send results by email Calculated costs will be shown once you provide data via the form fields above. By providing your email you confirm to the Policies of Hartmann Direct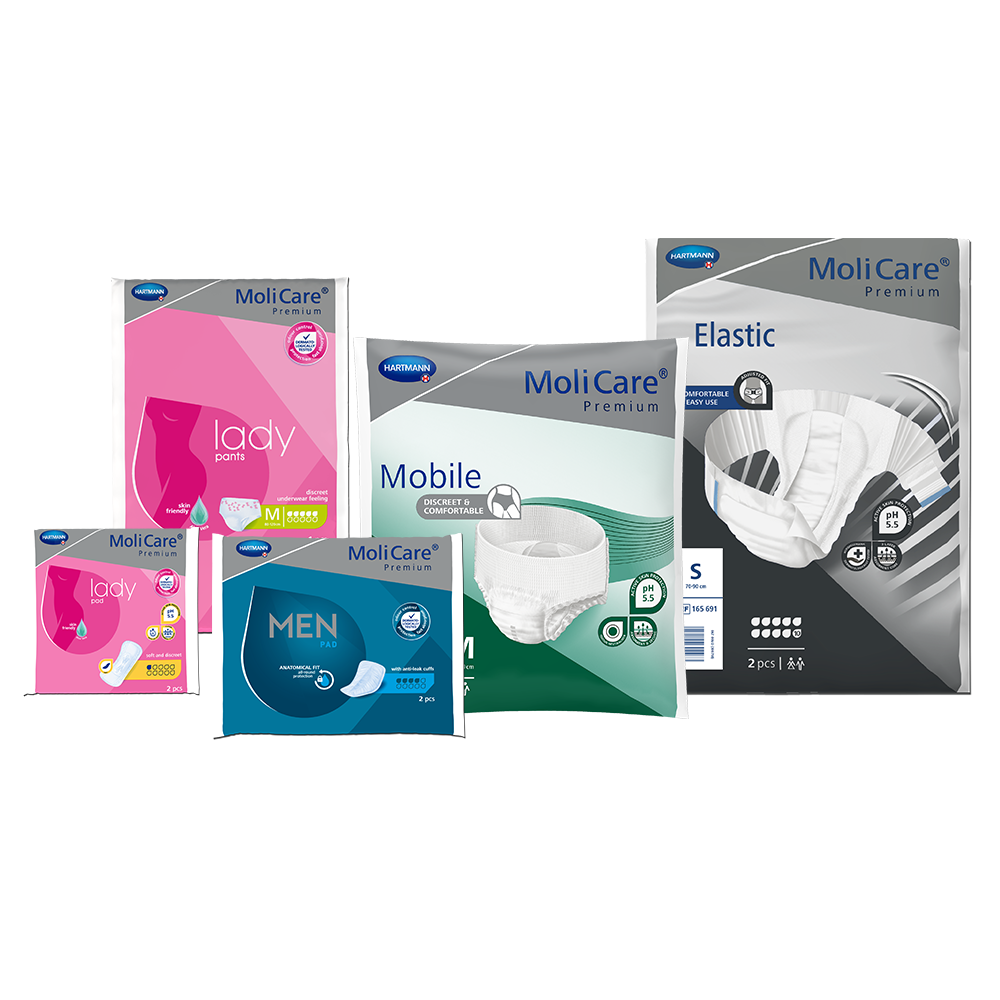 Take premium continence products for a dry run - order your free sample
Experience the comfort and reliability of MoliCare products through our convenient sampling program. Request a free sample today and discover the superior protection and gentle care that MoliCare offers.