Maintaining skin health with waterless soap free cleaning
Skin Care
Maintain skin health with waterless, soap-free cleaning
Incontinence complicates many aspects of everyday life. It also compromises your skin – and cleaning with soap and water may further damage it. With the right products, you can help maintain your skin health (skin integrity) by cleaning in a way that protects your skin's natural protective barrier.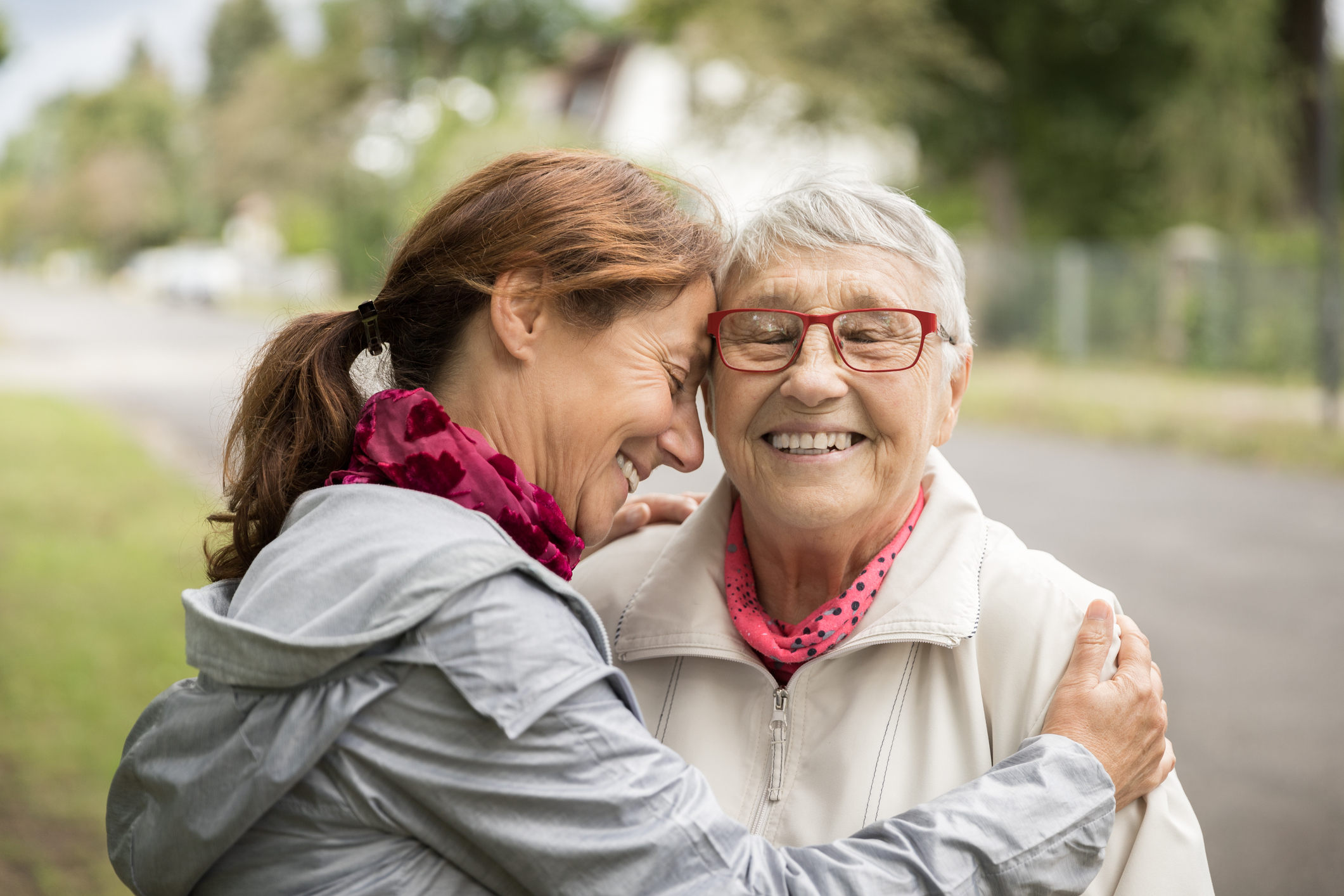 How does incontinence affect the skin?
When you live with incontinence, your skin is regularly exposed to urine and faeces. This raises your skin's pH level1 and begins to break down the acid protection mantle, the layer of oils and amino acids that protect your skin against infection by maintaining a pH of 4.5-5.5.2 Furthermore, when it comes into contact with the bacteria on your skin, urine converts into ammonia, which can irritate your skin further.3
This may lead to a distressing condition known as Incontinence Associated Dermatitis (IAD). When the acid protection mantle has been weakened, your skin is less protected. With ongoing exposure to irritants like urine and faeces, it can become irritated, itchy and inflamed.4 As well as causing pain and discomfort, IAD may make you more susceptible to fungal or bacterial infections.
Cleaning with soap and water makes things worse
Anytime you have an accident, there's a need to clean yourself up afterwards. If you use soap and water to do this, you may be causing your skin more harm. Skin that is already stressed by contact with urine and faeces is more susceptible to further damage from soap and water.
This is because water has a higher pH (7.0) than your skin and most soaps are alkaline with a pH of 9-10, far higher than your skin's natural acidic pH.5Using soap and water may continue to damage the acid protection mantle, increasing the risk of IAD and infections.
To maintain your health and well-being, you need an alternative way to cleanse and protect your skin.
Maintain your skin health with Skintegrity
The MoliCareⓇ Skintegrity System is an integrated system of absorbent and skin care products to help maintain healthy skin and keep it feeling its best.
High-quality MoliCare absorbent products not only prevent leaks but also draw the irritating substances away from your skin to help protect its health. Meanwhile, pH-balanced MoliCare Skin care products clean and help to protect your skin's integrity in a waterless manner.
MoliCare® Skin Moist Skin Care Tissues are perfect for cleaning intimate areas for people with urinary incontinence. They contain a mild cleaning agent and help neutralise odours and support the skin's own protective mechanism.
If you're living with faecal or dual incontinence, you might find it helpful to combine MoliCare® Skin Moist Skin Care Tissues with MoliCare Skin Cleansing Foam. First, apply the foam to your uncleaned skin to soften any faecal residue. Then gently wipe off using the MoliCare Skin Moist Skin Care Tissues.
The MoliCare® Skin Wash Gloves were developed for head-to-toe cleaning of the body and perineal area. These particularly suit people with limited mobility or those who are bed-bound as they provide a solution that saves time and is comfortable for carers also.
MoliCare® Skin Barrier Cream encourages the regeneration of skin cells. The cream forms a transparent protective film that is designed to help to protect skin against moisture. It also neutralises odours.
The MoliCare® Skin Protection Foam protects your skin against aggressive substances in stool and urine.
By consistently following a gentle skin care routine, you can help maintain your skin's integrity and ease the strain of living with incontinence.
Disclaimer
This website does not provide medical advice. The information, including but not limited to, text, graphics, images, and other material contained on this website, is for informational purposes only. No material on this site is intended to be a substitute for professional medical advice, diagnosis, or treatment. Always seek the advice of your physician or other qualified health care provider with any questions you may have regarding a medical condition or treatment and before undertaking a new health care regimen. Never disregard professional medical advice or delay in seeking it because of something you have read on this website.
Endnotes
1. Ousey K, O'Connor L, Doughty D, Hill R, Woo K. Incontinence-associated dermatitis Made Easy. London: Wounds International 2017; 8(2).
2. Schmid-Wendtner MH, Korting HC. The pH of the skin surface and its impact on the barrier function
. Skin Pharmacol Physiol. 2006;19(6):296-302. doi: 10.1159/000094670. E
pub 2006 Jul 19. PMID: 16864974, [Accessed 5 June 2023]
3. NSW Government Clinical Excellence Commission.2021. Incontinence Associated Dermatitis (IAD) Best Practice Principles, [Accessed 5 June 2023]
4. Healthline. 2017. What is Incontinence-Associated Dermatitis and How Is It Treated?, [Accessed 5 June 2023]
5. Tarun J, Susan J, Suria J, Susan VJ, Criton S. "="">Evaluation of pH of Bathing Soaps and Shampoos for Skin and Hair Care. Indian J Dermatol. 2014 Sep;59(5):442-4. doi: 10.4103/0019-5154.139861. PMID: 25284846; PMCID: PMC4171909